We have moved!

Be sure to check the address above to ensure
you are shipping to the right place.
We are cranking out the wheels right now.
Current in-shop turn around time is:
1 week! *

Any questions or concerns? Noah will be happy to help!
888-MC Wheel
888-629-4335
info@mcwheel.com
welcome to
MC Wheel
Professional wheel repair for motorcycles and cars since 1996!

A couple examples of what can't be fixed!
Repairable, but not an easy one!
NEW shipping address!!!
MC Wheel Repair
527 E Lester st
Tucson, AZ 85705
888-MC Wheel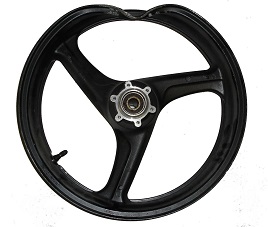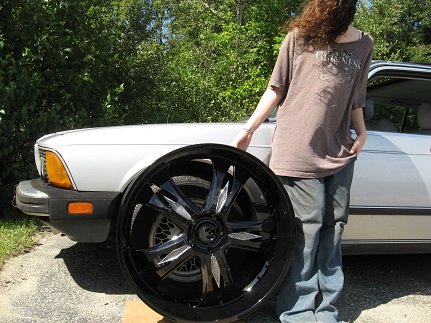 How big of a wheel can we fix?
We straightened, welded, and powdercoated a set of 28" wheels!










wheel straightening, motorcycle wheel straightening, rim straightening, wheel repair, wheel welding, rim welding, alloy wheels, bent rims, motorcycle wheel repair, alloy wheel repair, chrome wheel repair, aluminum wheel repair, alloy wheel repair, mag wheel repair, bent wheel repair, motorcycle rim repair, motorcycle rim straightening
NEW shipping address!!!
MC Wheel Repair
527 E Lester st
Tucson, AZ 85705
888-MC Wheel